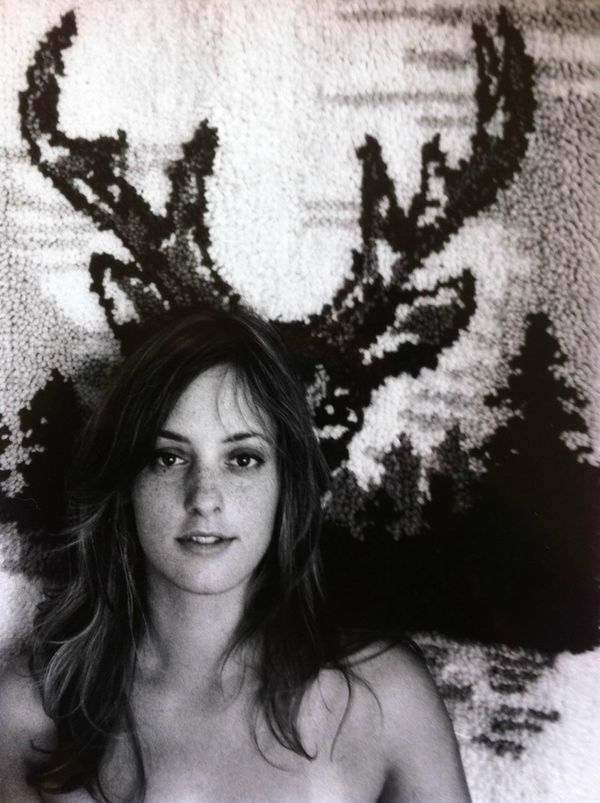 About
Alisha is an artist of many disciplines who has found styling as a means to create everyday. In every aspect, whether from the pairing of clothing or the subtle movement of fabric or a prop placed just-so she finds ways to make the image pop and remain harmonious.
She draws from a wide variety of sources and experiences to bring an eclectic yet polished look to any project. With a in B.A. in Art History, B.F.A. in Fine Art Photography, and extensive coursework in Apparel Design and Fiber Arts she looks at projects with a holistic and informed eye. Her years in art school coupled with many years on-set have trained her as a great listener and interpreter. She is happy to bring her aesthetic to set while collaborating with a team to meet the needs of the client.
Spending much of her early twenties either on-set as a model, teaching commercial acting to young girls, or running a vintage clothing shop she has experienced many sides of the fashion industry. Through this she has a deep understanding of 'making it work' while keeping the mood light and sunny.
She has helped many clients create compelling images to help define and sell their brands including: Amazon Fashion, Amazon.com, Big Bang Electrical, Beyond Home Productions, Chasing Fireflies, Eddie Bauer, Iridio Studios, Mondetta, MPG Clothing, Tommy Bahama, Voda Studios, Zulily.
On her off-time Alisha can be found dancing with her toddler (Amalthea Rose), running, gardening, making art, or trying to make gluten-free hippie food taste like pizza.